Implemented research projects

Scientific and technical support for energy-saving transportation of oil and oil mixtures along oil pipelines of JSC "KazTransOil"
Scientific and technical support for energy saving transportation of oil and oil mixtures along oil pipelines of JSC "KazTransOil" is a joint project of Satbayev University and JSC "KazTransOil". As part of the project, we developed the Innovative SmartTran software package, which allows minimizing the human factor, significantly increasing the speed and efficiency of decision making, and lowering operating costs for transportation. We carried out the project in the priority direction of "Information, telecommunication and space technologies, scientific research in the field of natural sciences" and it is dedicated to the development and implementation of a unique digital technology for automating calculations, planning and optimizing the transfer of high viscosity oil and oil mixtures via JSC "KazTransOil" main pipelines. The problem of energy conservation is one of the most important tasks of the oil complex in the field of pipeline transport. Pipeline transportation of oil is a complex energy complex, including trunk and auxiliary pipelines, oil pumping stations, tank farms, heating furnaces and other technological equipment. The economy of transportation of highly viscous and highly hardening oils and oil mixtures in Kazakhstan determine the cost of energy consumed for pumping and heating oil. To solve the problem of energy losses during oil pumping, the SmartTran developed software package, which in real time receives data from Access Control System, Automated system for commercial accounting of electricity (ASKUE) and automatically selects energy saving modes and effectively solves the problem of optimal planning of oil transportation volumes from suppliers to consumers.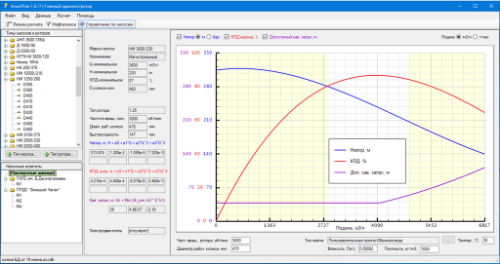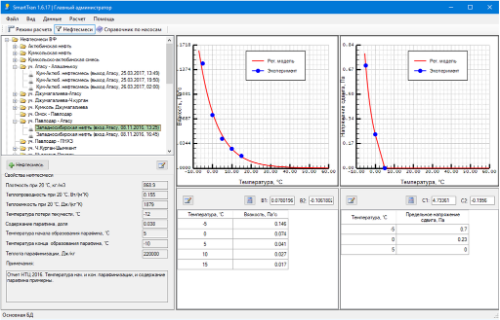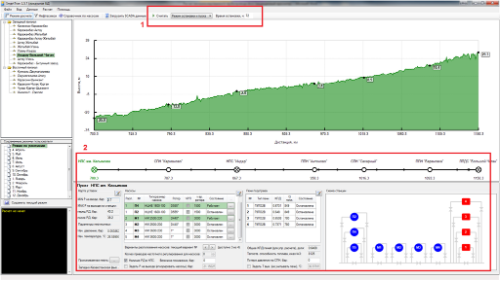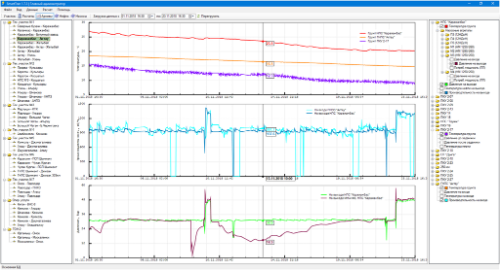 SmartTran solves the following tasks:
● monitoring the condition of the pipeline,
● simulation of various pumping modes,
● ensuring trouble free transportation of oil and oil mixtures,
● economic analysis, optimal planning,
● pipeline design.
Unlike foreign analogues, SmartTran can calculate the ideal energy saving mode of "hot" oil transfer and the mode of pumping using chemical reagents by determining the optimal operating conditions for pumping units, a heating furnace and rheological properties of oil.
Project Implementation Results
As a result of the implementation of the SmartTran software package, integrated with information control and dispatch control systems and an automatic system of commercial electricity metering, in JSC "KazTransOil" on a trunk oil pipeline with a total length of 5377.3 km in 2015, the company achieved up to 20% of the economic efficiency of oil transportation and oil mixtures along main pipelines.