Acceptance of documents for participation in the competition for training at Sapienza University is open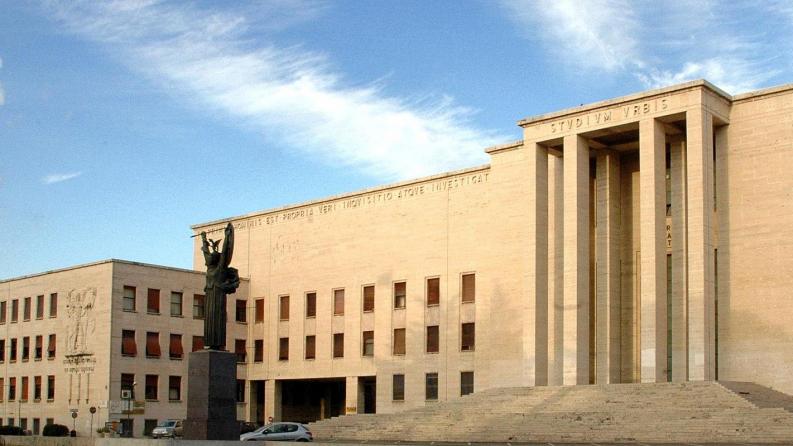 Applications are now open for the Erasmus+ International Credit Mobility program for Master students at Sapienza University!
Academic year: 2021-2022
Semester: Fall
Country: Italy
Available number of scholarships: 4 scholarships for Kazakhstan. Competition will be held among Satbayev University, Al-Farabi Kazakh National University, Narxoz University and International Education Corporation.
Language of study: English
Deadline for Nomination by Satbayev University is 15th March
Deadline for the Nominated candidates to upload the documents online is 31th March
Required documents:
Curriculum Vitae
Motivation Letter
Transcript of records
Learning Agreement with detailed list of course he/she would like to attend in Sapienza University among the academic offer provided or description of research topic in the link below (please, pay attention to the language and the semester. You should choose the First Semester). The courses should be individually discussed and approved by the Head of Department and should be compared with the courses at Satbayev University.
Certificate of English language proficiency –IELTS, TOEFL, Cambridge or the Certificate proven by the Department of English language at Satbayev University. The level of English should be intermediate – B2 or higher.
Sapienza's full academic offer.
The academic year 2021/2022 officially starts on October 1st. However, the teaching schedule varies from faculty to faculty: students are recommended to request the specific academic calendar to the administrative office of their receiving faculty.
Documents to download and fill in:
The full package of the required documents must be sent to the international_office@satbayev.university with the theme "Sapienza University Application" no later than 15th March 14:00.
For further information, you may contact the International Cooperation Office via +7 727 320 40 19.