Call for applications to study at Adam Mickiewicz University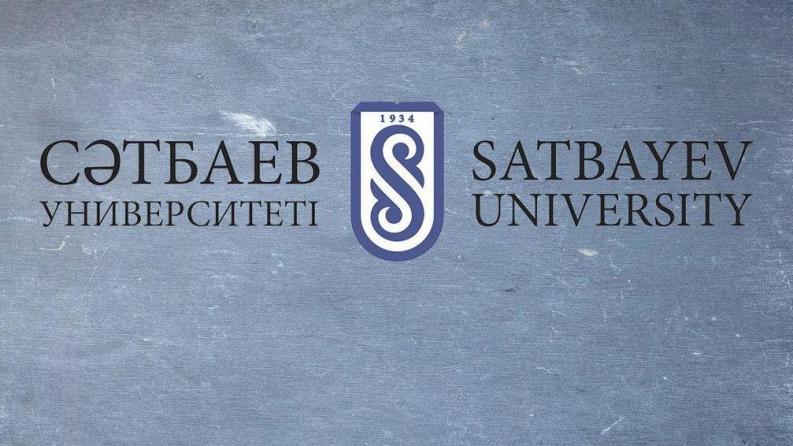 International affairs division announces the acceptance of applications for the program "Mobility for students" in Adam Mickiewicz University (Poland) in the framework of the inter-university agreement for online study in the spring semester of 2020-2021 academic year for bachelor students of the following educational programs:
Chemistry
Mathematics and computer science
Physics
Form of study: online (distance). Deadline: 14th December, 2020.
Required documents:
a certificate confirming knowledge of English language (IELTS, TOEFL, Duolingo)
a completed excel file that includes such data as: full name, course, name and code of the specialty, full name of the Department and Institute, gender, email, phone number
a completed Learning Agreement (ATTACHED) that includes a list of eligible subjects in AMU based on a comparison of subjects in SU. The agreement must be signed by the head of the Department.
a copy of a foreign passport or identity card;
Official transcript issued by the Registrar's office of Satbayev University
a photo for student ID.
Application Form. (Instructions for registration, when filling out, you must indicate No. 4 - an exchange student, after registration the form must be downloaded).
Please send the full package of documents to international_office@satbayev.university with the theme " Documents for AMU". For all other questions, please contact the international cooperation Department: +7 727 292 90 19.