Call for applications to study at Suleyman Demirel Universitesi Turkey within the Erasmus+ program for bachelor students of 2 and 3 courses is open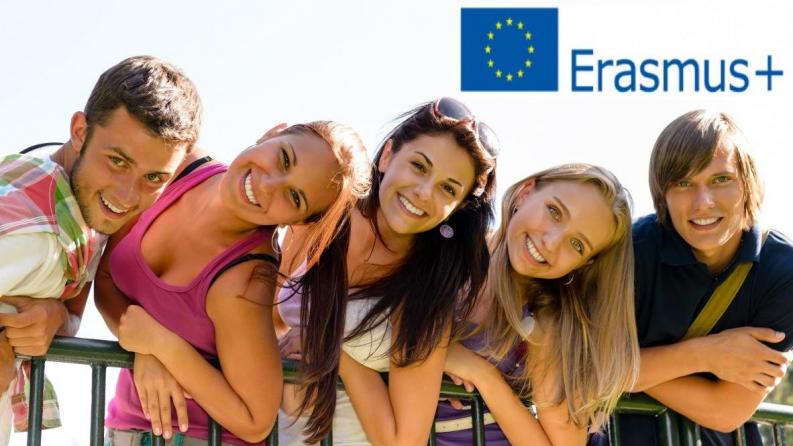 Call for applications to study at Suleyman Demirel Universitesi Turkey (SDU) within the Erasmus+ ICM program for bachelor students!
Academic year: 2021-2022.
Semester: Fall.
Date of Study: September 15, 2021 - January 30, 2022.
Country: Isparta, Turkey.
The available number of scholarships: 1 grant for Satbayev University.
|Field of study: Chemical technology and processes.
Language of study: English (B2).
The amount of the scholarships is 800 euro per month and 530 euro one-time travel grant.
The deadline for accepting the documents is 18th June.
Required documents:
Curriculum Vitae ( with e-mail address)
Passport
Motivation Letter
Transcript of records
Recommendation letter from Professors/lecturers
Certificate of English language proficiency –IELTS, TOEFL, Cambridge or the Certificate proven by the Department of English language at Satbayev University. The level of English should be intermediate – B2 or higher.
The complete package of the required documents must be sent to the international_office@satbayev.university with the theme "Suleyman Demirel University Turkey Application" no later than 18 June 14:00.
On June 21, 2021, the Center for International Cooperation asks candidates to come to the 903 office of the OGB to fill out the mandatory ERASMUS form and receive a consultation. Have all the necessary documents and a laptop with you.
For further information, you may contact the International Cooperation Center via +7 7272 92 9019.