English Language Department at Satbayev University is offering Master students a preparation course for taking international standardized tests IELTS and TOEFL ITP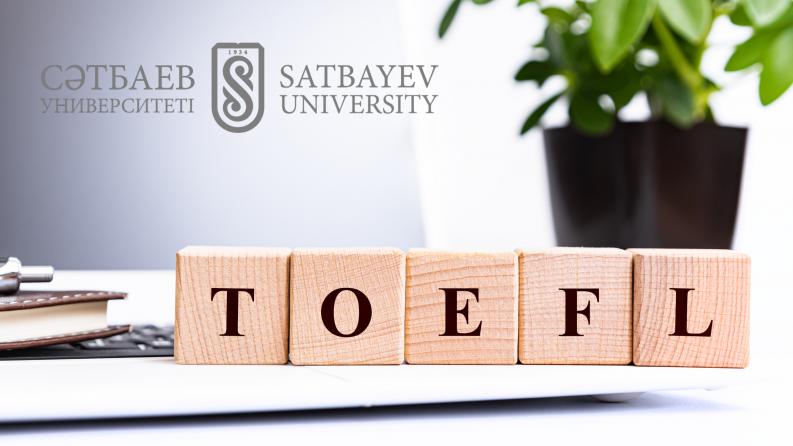 This course aims at developing academic skills essential for students to successfully pass IELTS and TOEFL ITP, and gain required minimum points.
IELTS and TOEFL ITP are world-class standard tests which are used to assess foreign language skills in academic contexts. They are parts of university testing programs and can be used to evaluate students' progress.
After identifying participants' levels of English, the course will include practical training in following parts and skills:
• General English gaps (identifying and working on knowledge gaps);
• Academic Reading (developing reading skills);
• Academic Writing (developing academic writing skills);
• Listening & Speaking (developing listening & speaking skills);
• Test Formats: (familiarizing with the structure and format of the testы);
• Essential techniques and lifehacks used by English test-takers;
• Effective time management for taking English tests.
- 6 months (November 2020 – May 2021);
- per 2 hours twice a week
For Satbayev University Master students: KZT 15000/month
To register, click on the link and fill out the form.
For all questions, please contact Kanatkhanova Anara Aibekovna
mob. +7 775 837 8307 (WhatsApp)
a.kanatkhanova@satbayev.university