Herz Armaturen laboratory has been opened at Satbayev University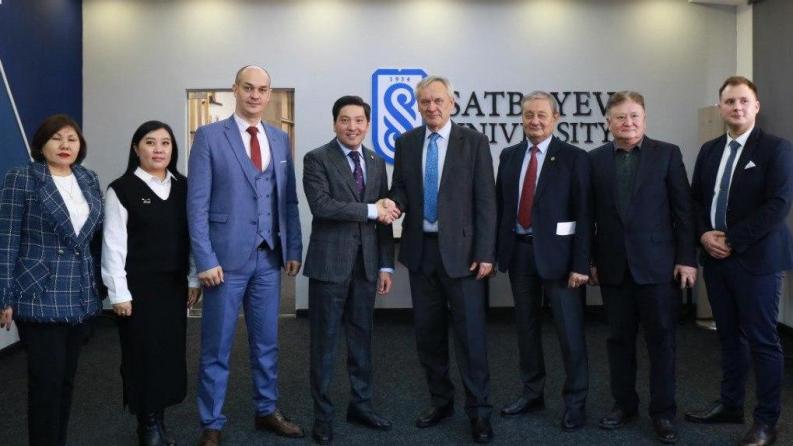 Satbayev University continues to develop cooperation with production at the international level and the next step in this area was the opening of Heating System research laboratory at T. Bassenov Architecture and Construction Institute.
The opening of the laboratory was attended by Honorary Consul of Austria in Almaty Ilya Saltzman, delegate of Federal Economic Chamber Clemens Mahal and owner of Herz concern Gerhard Glinzerer. The guests were met by Vice-Rector for Science and International Cooperation Alibek Shokparov and Director of Architecture and Construction Institute Bolat Kuspangaliyev.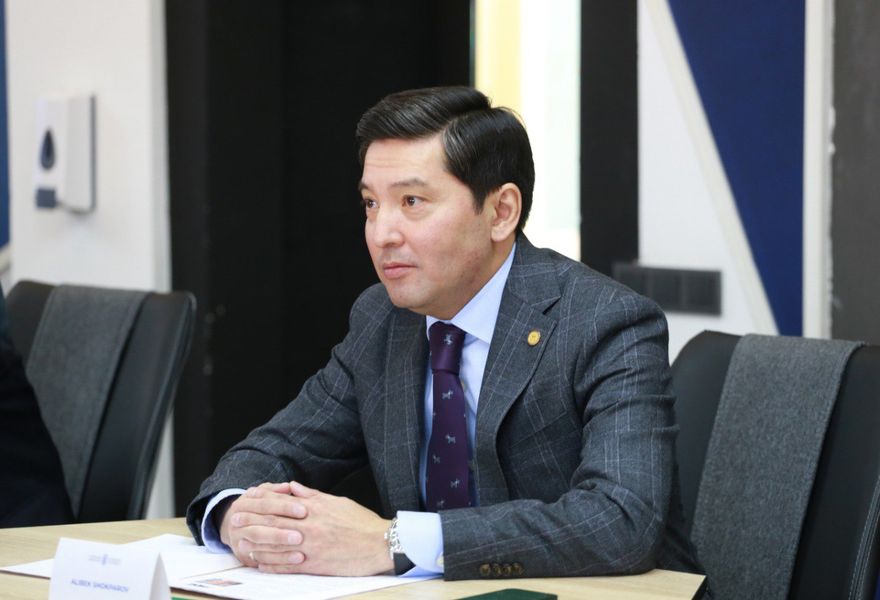 The new laboratory center was a training stand with Herz Armaturen company's products. The stand is intended for future civil engineers studying heating and heat supply systems, and provides an opportunity to conduct courses, seminars, lectures on advanced training of teachers, engineering and technical staff, design and production organizations of RK construction industry.
Herz Armaturen is the world's leading manufacturer of fittings and components for installing the water supply systems, refrigeration, heating and so on. The company was founded in 1896, is part of Herz Group holding and occupies the place of a leading manufacturer of biomass boilers and heat pumps, and together with Hirsch Servo AG produces insulation materials from expanded polystyrene, polypropylene and polyethylene.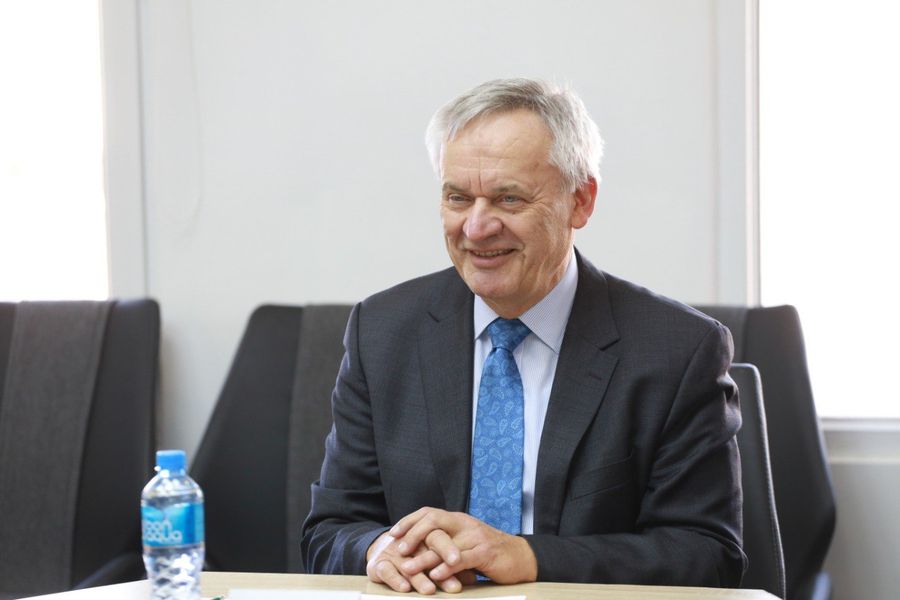 Company cooperates with many in Europe and Central Asia and offers students the opportunity to study as part of an international exchange.
HERZ company accepts students of colleges and specialized schools, along with students of construction faculties in Training Center. The parties discussed the possibility of accepting the students and teachers of our university to HERZ Training Center to participate in trainings and seminars, advanced training of equipment installation specialists.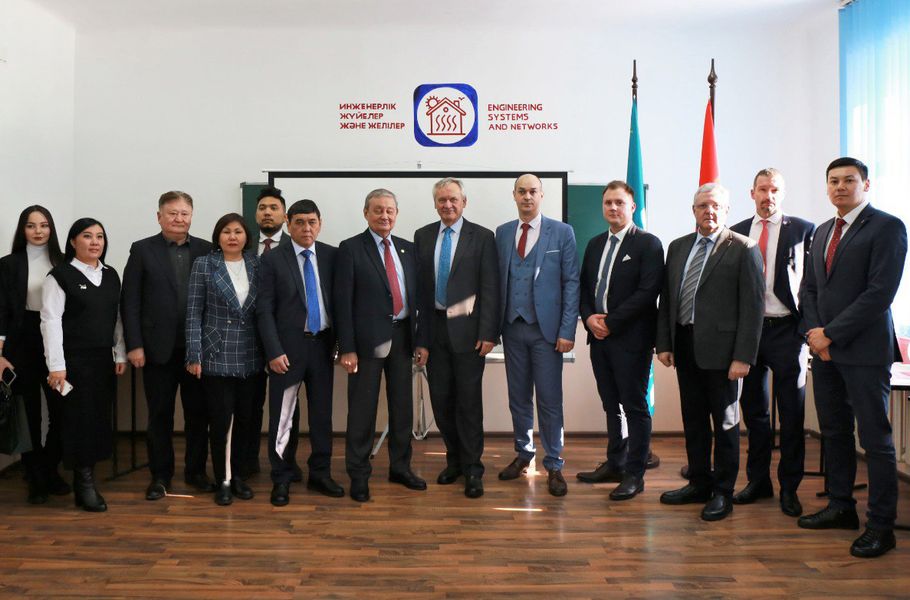 During the meeting, Satbayev University showed its interest in actively developing scientific and technical ties with various organizations of Kazakhstan's heat and power industry, including spreading the expertise of Herz Armaturen in the field of personnel training, teaching university students to work on the company's equipment. Participation in international scientific projects, the signing of the cooperation agreement, the possible creation of joint educational programs, participation of Herz in personnel training and other types of cooperation are under discussion.