Information on the University regime from March 30, 2021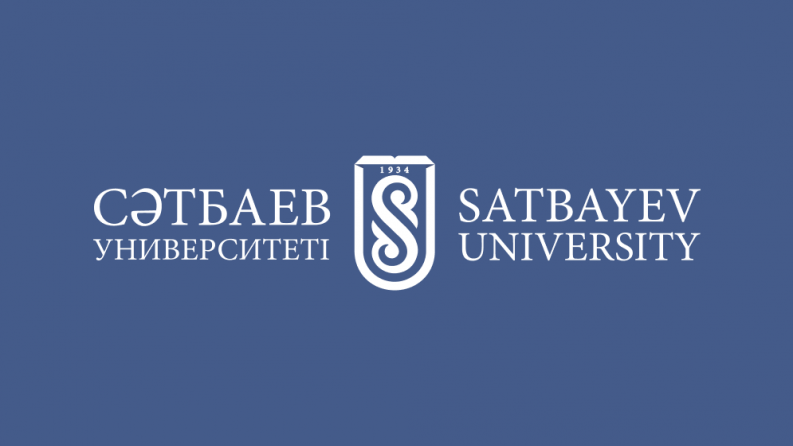 Dear colleagues and students of Satbayev University!
To strengthen the positive effects of COVID-19 prevention measures in Almaty, Satbayev University has been announcing a strengthening of the quarantine regime on the territory of the university since March 30, 2021.
1.Employees in the workplace, except employees of the departments ensuring the life and safety of the university (DUI, DPC), are transferred to a shortened working day from 10.00 to 16.00.
2.Students of all courses are transferred to remote learning format. Students who did not leave their homes must suspend their arrival in Almaty and their residence in dormitories.
No visitors to the dormitories.