опропроSatbayev University congratulates Naiman Kalabayev on being awarded the title " Merited Figure of Kazakhstan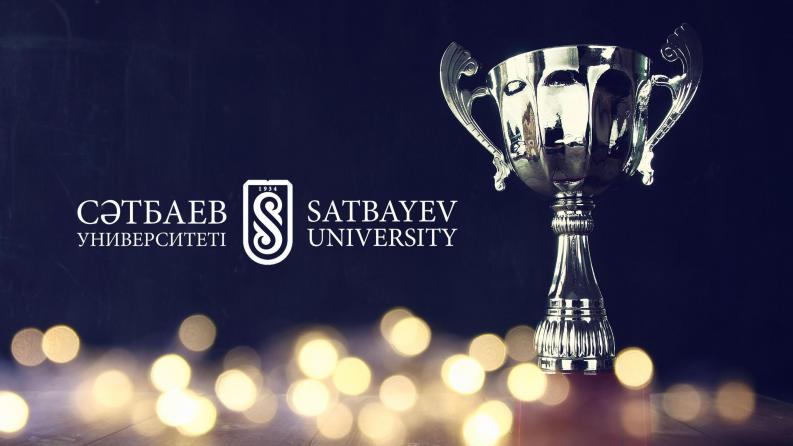 The administration and Satbayev University's entire staff congratulate the doctor of technical sciences, Professor Kalabayev Naiman Bubeyevich with the honorary title "Қазақстанның еңбек сіңірген қайраткері" (Merited figure of Kazakhstan).
This title marks the outstanding contribution of Naiman Bubeyevich to the science and cartography digitalization in our country. Naiman Kalabayev is the author of 50 scientific papers and 4 inventions; has done a lot for higher education in the Republic of Kazakhstan.
We wish you further success and victories in the science and the public sphere. Wish you health, prosperity and inspiration. Thank you for your work!
Satbayev University