Reception of documents for participation in the trip to the International Staff week is open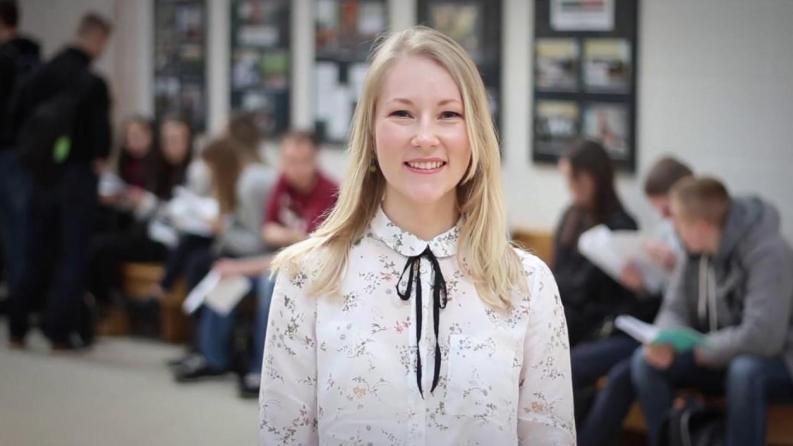 The international cooperation division informs you that from March 30 to April 3, 2020, at Bialystok University of Technology (Poland) will take place an International Staff week within Erasmus+ program.
Erasmus+ provides 1 place to travel. The program will cover daily and travel expenses.
In this regard, we ask interested Teaching staff of the areas of architecture, construction, information systems, environment, electrical and mechanical engineering, to provide the following documents for participation in the selection:
Certified document of English level (IELTS, TOEFL)

CV (Europass)

Copy of Passport

Working plan at the receiving institution
All documents should be provided in a paper form. Deadline for submission of documents: November 27, 2019. For all questions, contact the international cooperation division (office 903) from 10:00 to 11:00.