Rector's congratulations on International Women's Day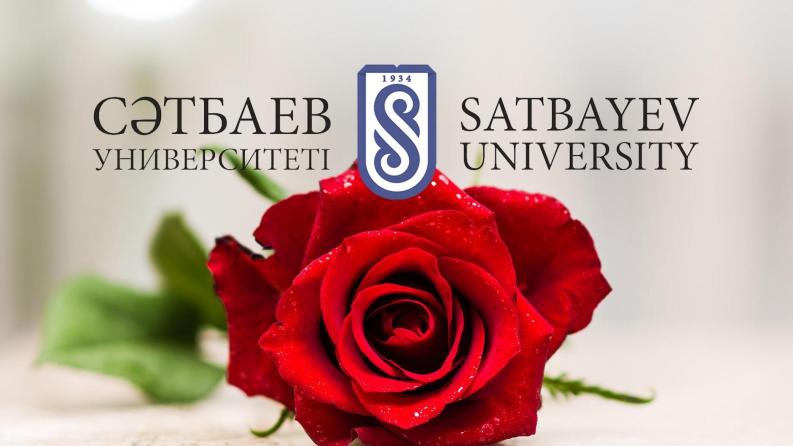 Dear women and young ladies! Dear colleagues! Lovely female students!
I congratulate you on International Women's Day, March 8!
This is the day, which celebrates your achievements and efforts that change the world for the better. You are proof that women can successfully overcome any obstacles and work in technical fields of knowledge and innovation.
Never get tired of striving for the highest knowledge and excellence in science and technology. We are proud of your work and achievements and wish you inspiration and the most incredible discoveries!
Thank you for your work, for your perseverance and tenacity in achieving the goals, for your inspiration and example for other women.
Happy holiday of spring and love!
With respect,
Rector of Satbayev University
Meiram Begentayev