Registration for TOEFL ITP is open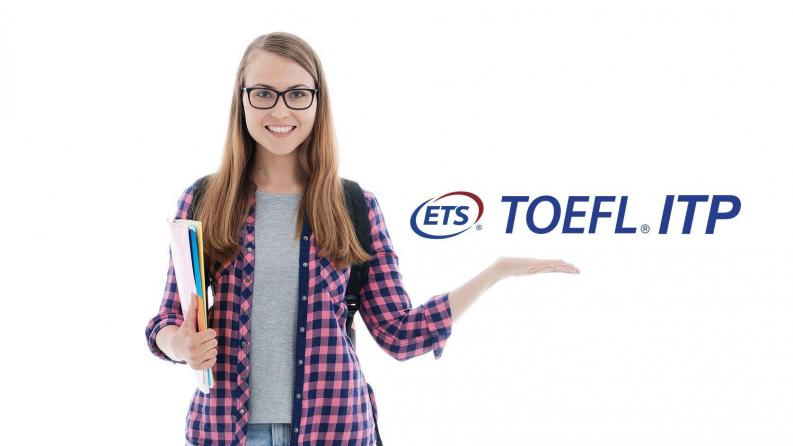 Satbayev University together with UCOK TOEFL Centre, the official accredited representative of ETS Global for conducting TOEFL ITP and TOEIC® tests announces the start of registration for the TOEFL ITP test. Seats are limited.
Who needs to take the TOEFL ITP test?
Applicants to Master's programs and Doctoral programs;
Teachers at secondary schools and colleges;
Employees of companies, students, and schoolchildren;
Applicants for training and internship under the "Bolashak" program.
Test format, price, dates, and addresses:
1) Computer-based - 40 000 tenge;
07.07.2021; 08.07.2021;14.07.2021. 16.07.2021;
Address: Almaty, Abay avenue, 52B,
Progress Stroy Business Center, office 602.
2) Paper based - 45 000 tenge;
10.07.2021;
Address: Almaty, 22 Satbayev st., Satbayev University, GUK 345.
How do i pay for the TOEFL ITP test?
You can register and make a payment for the test here.
What documents will you need to take the TOEFL ITP test?
After registering at ucok.org.kz, you will receive an email in English with a detailed description of the test procedure, the requirements for the test subject, the necessary documents, the time, and the place of the tests.­­
TOEFL ITP is considered the world standard for assessing foreign language skills in an academic context. To assess the progress of students, educational institutions use both paper-based and computer-based formats of the TOEFL ITP test. Currently, the TOEFL ITP contains only three sections. This version of the test does not include the Speaking section.
Details about the TOEFL ITP test procedure.
If you still have questions about registering and passing the TOEFL ITP exam, please contact:
Turlybekova Anar
tel.: +7 775 772 53 41, a.o.turlybekova@satbayev.university.