Satbayev University has improved its standings in QS EECA ranking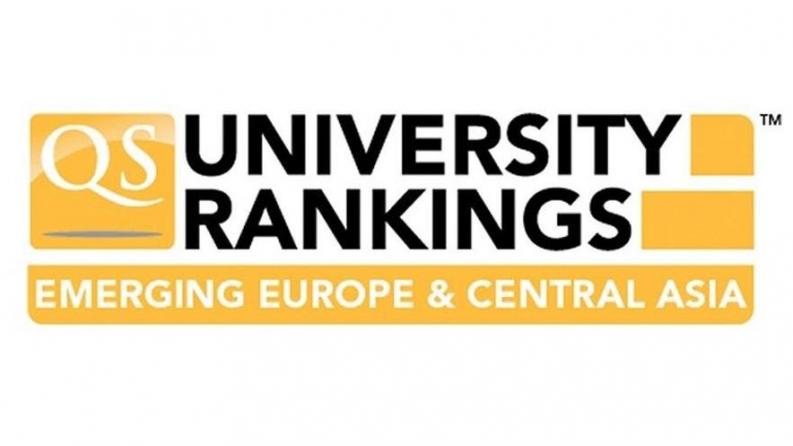 On December 16, 2020, QS (Quacquarelli Symonds) British Ranking agency published the results of the internationally recognized ranking of emerging countries in Europe and Central Asia - QS Emerging Europe and Central Asia University Rankings 2021.
Satbayev University has improved its performance in QS EECA ranking, taking 69th place.
Quacquarelli Symonds Rankings are recognized as one of the most influential in the world along with Academic Ranking of World Universities and Times Higher Education World University Ranking.
Despite the global challenges in higher education around the world caused by COVID-19, the number of participating universities increased by 50 more than last year, so overall 400 universities of Eastern Europe, Central Europe, the CIS and the Baltics participated in the ranking this year.
The ranking took into account the student-faculty ratio, the proportion of tenured faculty, the proportion of international faculty and foreign students, academic reputation indicators, reputation among employers, the number of publications per faculty member, the number of citations in scientific articles, the degree of Internet presence and international co-authorship.