Satbayev University student awarded the diploma of the Republican contest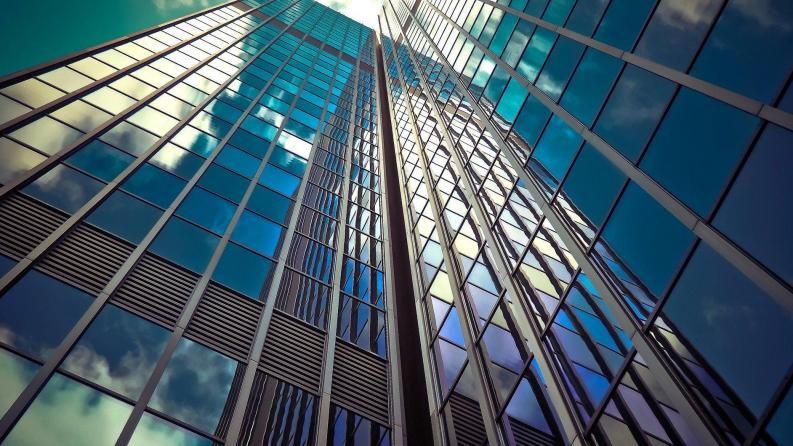 On November 22, 2019, the Republican contest "Innovative Concepts for Improving the Microclimate and Technologies for Reducing Energy Costs" organized by the Club of the Physics in Construction and Architecture FOED Club of the International Educational Corporation Kazakh Head Architecture and Construction Academy was held in Almaty.
The winner of this competition was a 3rd year student at Satbayev University, Institute of Metallurgy and Industrial Engineering Yeskulov Dinmukhamed. As part of a group of students, Yeskulov Dinmukhamed presented the architectural project "Reconstruction of the educational building of KazGASA as a multi-comfortable building". According to the results of the competition, he took an honorable 3rd place.
We congratulate Yeskulov Dinmukhamed with a worthy award and wish him good health, bold ideas, new beginnings and bright achievements!