Seminar "How can I apply for a grant to universities in Italy"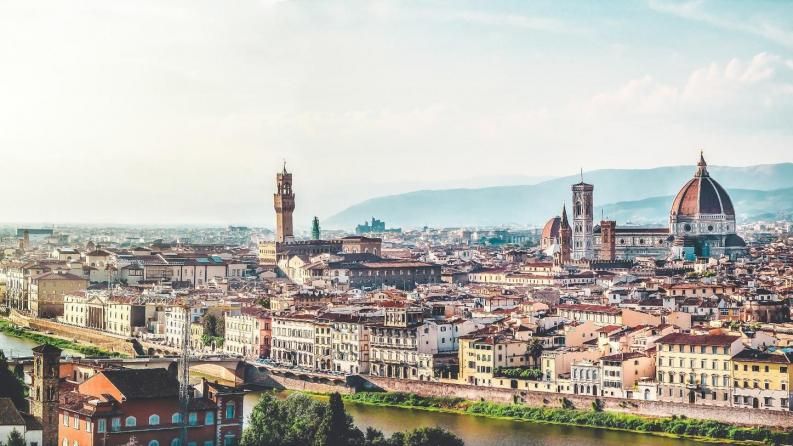 The international cooperation division invites you to a seminar, which will be held by the LOGOS-Development center. At the seminar, the speaker will talk about what you need to know about higher education in Italy, how you can study for free and get a scholarship, what problems our students may face when entering universities in Italy, what nuances you need to pay attention to, as well as the possibility of an internship in this wonderful country.
Date and time: 29.11.19, 15.00.
Venue: 1st floor, conference hall, Oil and gas building.