Two teams from Satbayev University entered the final of the student eSports league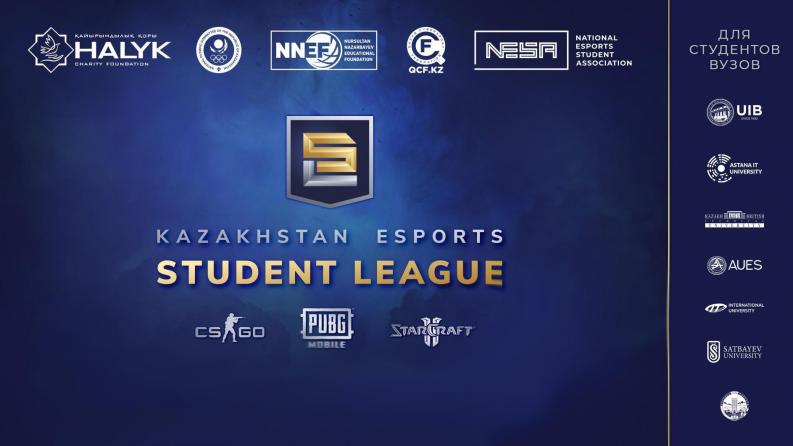 The first season of the student eSports league has ended. The league was held between Satbayev University, KBTU, IITU, KazNU, UIB, AUPET, AITU. This season, universities have fought in the disciplines of CS GO, StarCraft2 and PUBG mobile. The guys from our university showed a decent team result, they having received several prizes.
StarCraft 2:
Ermekbaev Erbolat (Winstorm) - 2nd place
Shukhovtsev Ivan (DobryuMultic) - 3rd place
PUBG Mobile:
Aidaharlar team (members: Galybek Darkhandiyar, Faizulla Orazkali, Malov Rodion, Ozganbek Eldar) - 2nd place
We Are Here team (members: Sailaubek Beybarys, Arslankyzy Aru, Ulan Dimash, Saparbek Ayan) - 3rd place
Congratulations to the participants who won prizes, and thank all the teams. You all fought hard and in the future you have every chance of achieving victory.
The league's new season kicks off early next year. There will be more disciplines and universities. Everyone who wants to become a part of the Satbayev Unviersity team, a team or is simply interested in video games, we invite you to the "Satbayev Univeristy Gaming Club" Discord group. Together we will win!