We clear the way to a secure future

The National research university of international level

A credit system allows you to study according to an individual plan

Emphasis is on practical skills, scientific achievements and real experience

Possibility to study in Kazakh and English

The most demanded professions of the XXI century

The opportunity to study at 174 leading foreign universities around the world

Assistance in employment at enterprises being the bases of industrial practice

Military Institute, preparing reserve lieutenants without leaving university
Entrance
to Satbayev University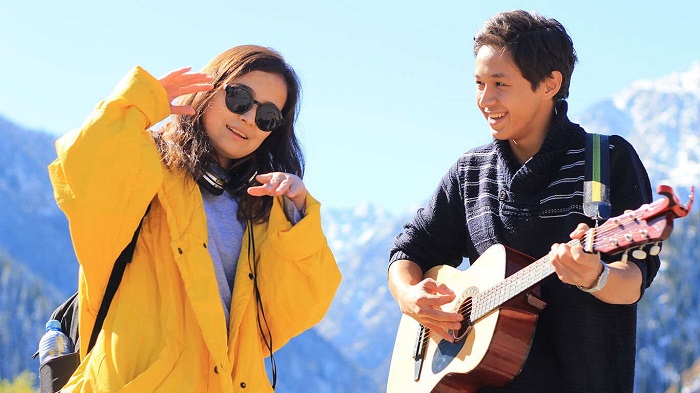 Bachelor's program

Annual grants from the rector

More than 2000 state grants annually

Credit system of training

Study in Kazakh, Russian, English languages

Participation in scientific research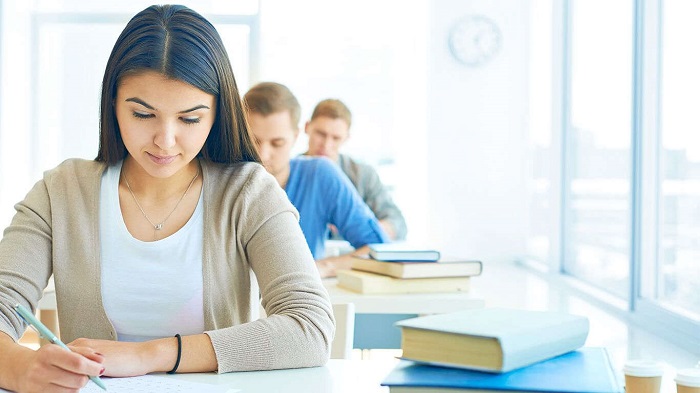 Master's Courses

11 educational programs of profile magistracy in the framework

Employment abroad through "double diploma" programs

Annual grants from the rector

Grants with employment at "Kazatomprom" enterprise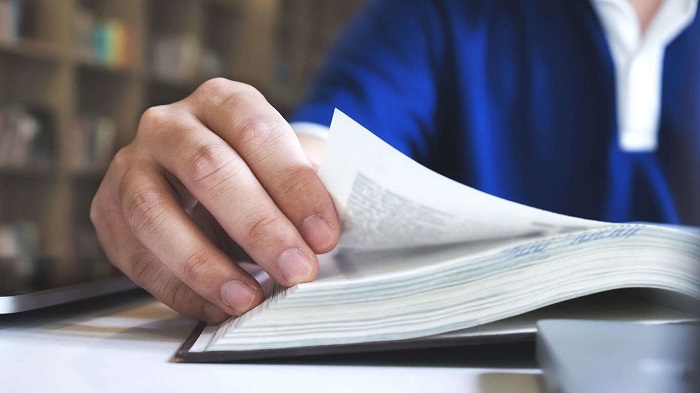 Doctoral studies

Interaction with foreign partner universities

Two scientific consultants (domestic and foreign ones)
Accreditation

18 educational programs

48 educational programs

45 educational programs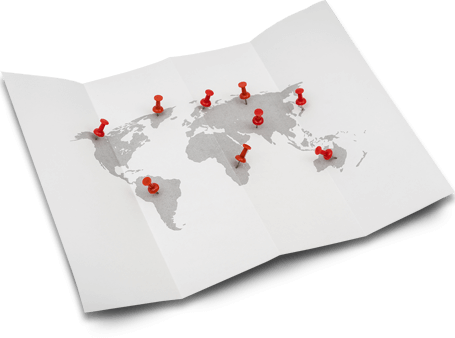 The international cooperation

160
agreements and memoranda of cooperation with
international organizations

24
countries of the world
Cooperation with

97
leading universities of the world
Professional development programs
Development of unique training programs for beginners and professionals at scientific and educational centers with all necessary capabilities and competencies

Practical seminars are held in the field of energy, electrical engineering and automation at "Schneider electric" company being the official academic partner. Professional education for workers of the uranium industry at "Kazatomprom" enterprise being the official partner.
Discoveries are the style of our work
Satbayev University is the largest scientific and educational complex in Kazakhstan with a well-developed infrastructure of scientific and innovative research and high-precision production.
The innovative ecosystem created based on the complex, provides the university with a high rate of technological development.
The university offers scientific support to enterprises and assistance in searching funding for research and start-ups.
We offer:
Scientific and Technical Library

More than 2 million books.