Almaty Student English Olympiad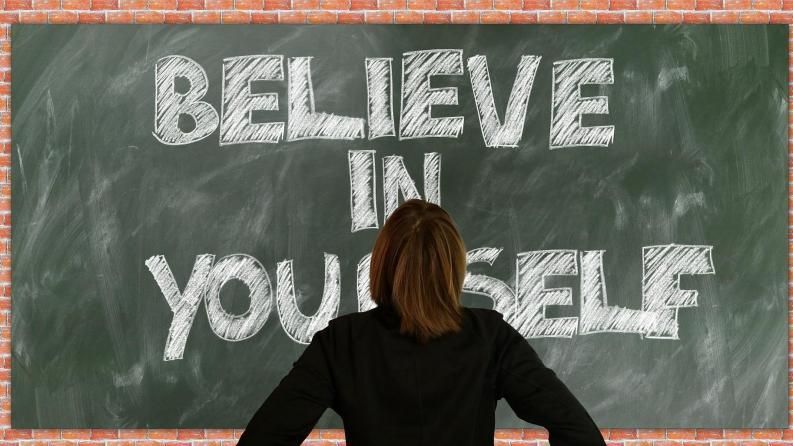 On April 13 and 20, 2019 the English Language Department of Al-Mashani Institute of General Education, Satbayev University is hosting the English language Olympiad among the students of non-linguistic specialties.
Venue: Almaty city, Satbayev University, Satpayev 22a, MB (Main building)
Date:
Round I - April 13, 2019 (see Appendix)
Round II - April 20, 2019 (see Appendix)
The right to participate in Round II is received by the first ten participants who score the highest points in Round I.
Requirements for participants:
Participation in the Olympiad is full-time and only for first and second year students of non-linguistic specialties;
Native speakers and students, who have lived for more than 6 months in the country of the target language, are not allowed to take part in the Olympiad;
Having a Student ID card is obligatory.
Registration procedure
To participate in the Olympiad, candidates are to submit the application by March 25. The application must include the following information: full name, year of study, specialty, university, phone number, and e-mail address. Apply now (https://goo.gl/forms/WbyNpmMxQkPQFJmI2 )
Contact us:
Almaty city, Satpayev 22a, Main Building, English Language Department, Room 604
E-mail: duyseeval@mail.ru,
Phone number: 87013965569, 87011206816