Educational programs of Satbayev University took first place in the rating of NCE of RK "Atameken"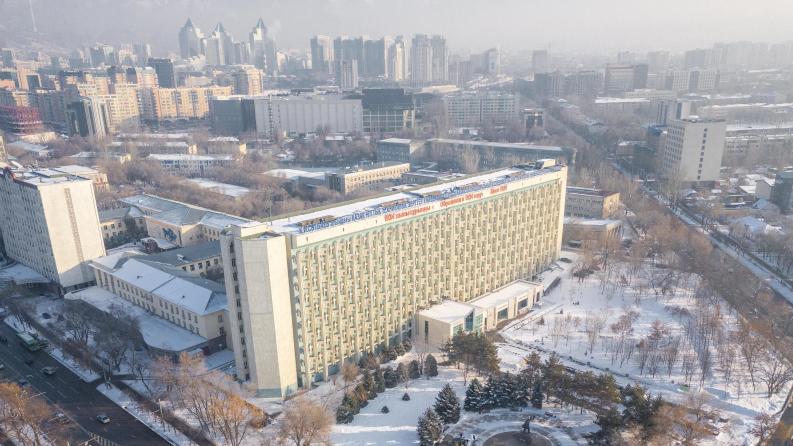 For the third year in a row, the National Chamber of Entrepreneurs of Kazakhstan "Atameken" together with the Ministry of Education and Science of the Republic of Kazakhstan conducted an independent evaluation of educational programs of Kazakhstani universities.
The rating is based on 17 criteria included in three "Career prospects of graduates", "Educational programs quality", and "Students' achievements" blocks. In 2020, the study covered 2 thousand educational programs, analyzed the employment of 68 thousand graduates, and involved more than 600 industry experts from all Kazakhstan regions. As a result, 6 thousand expert evaluations were received related to 108 universities.
Satbayev University took 1st place in 2 programs: chemical engineering and instrumentation engineering.
Congratulations to ICBT and DRAT on the victory!