Master's student of Satbayev University was awarded a Breast Medal "Best Young Scientist-2020"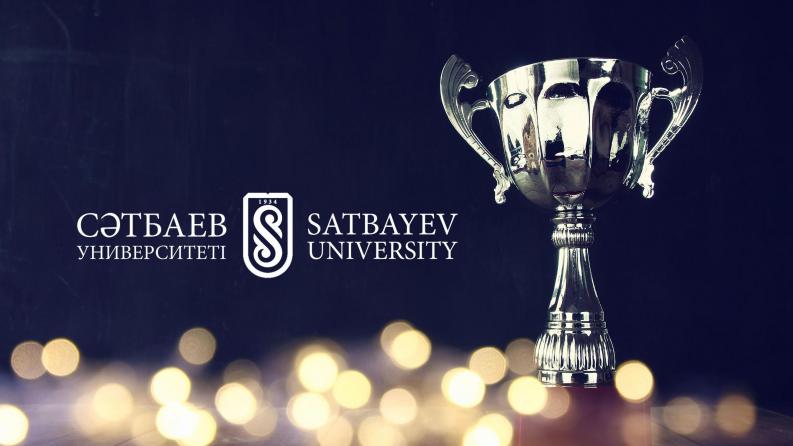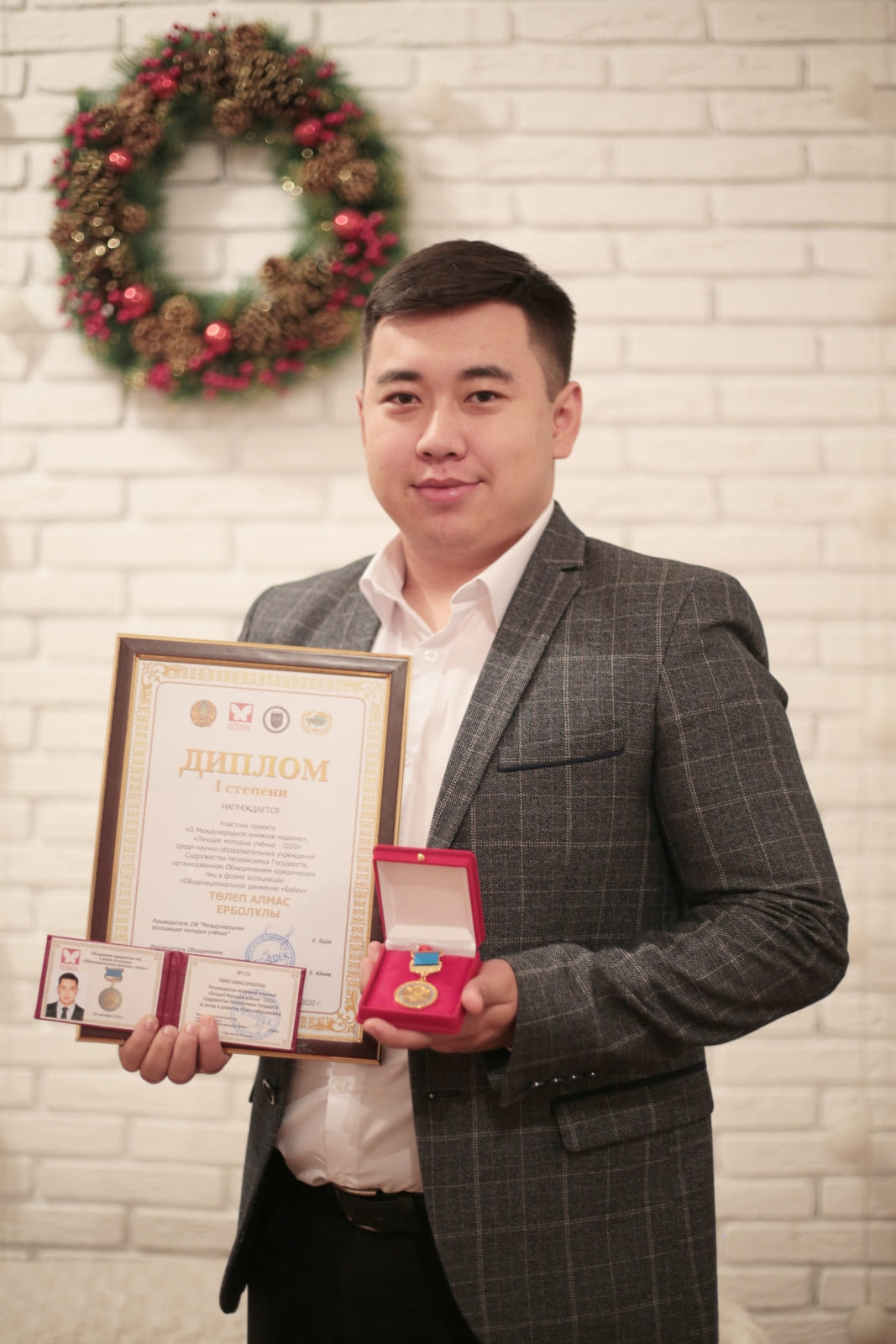 On September 28, 2020, the winners of the Project "II International Book Edition", "The Best Young Scientists-2020" among scientific and educational institutions of the Commonwealth of Independent States, organized by the Association of Legal Entities in the form of the association "National Movement "Bobek", were announced in Nur-Sultan. The best young scientists who made an invaluable contribution to the development of science throughout the CIS took a part in this project. The main goal of this project is to identify the best significant and innovative projects of young scientists, promote scientific interests, and create a common unifying platform for the development of science.
A 2nd-year master's student of Satbayev University, studying in the "Architecture and Urban Planning" program, Tolep Almas Erboluly was awarded the first-degree diploma and the breast medal "The Best Young Scientist - 2020".