Rector's congratulations on Science Day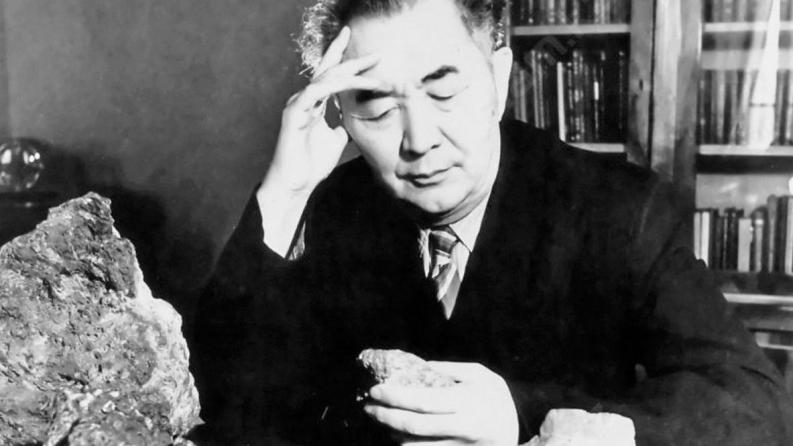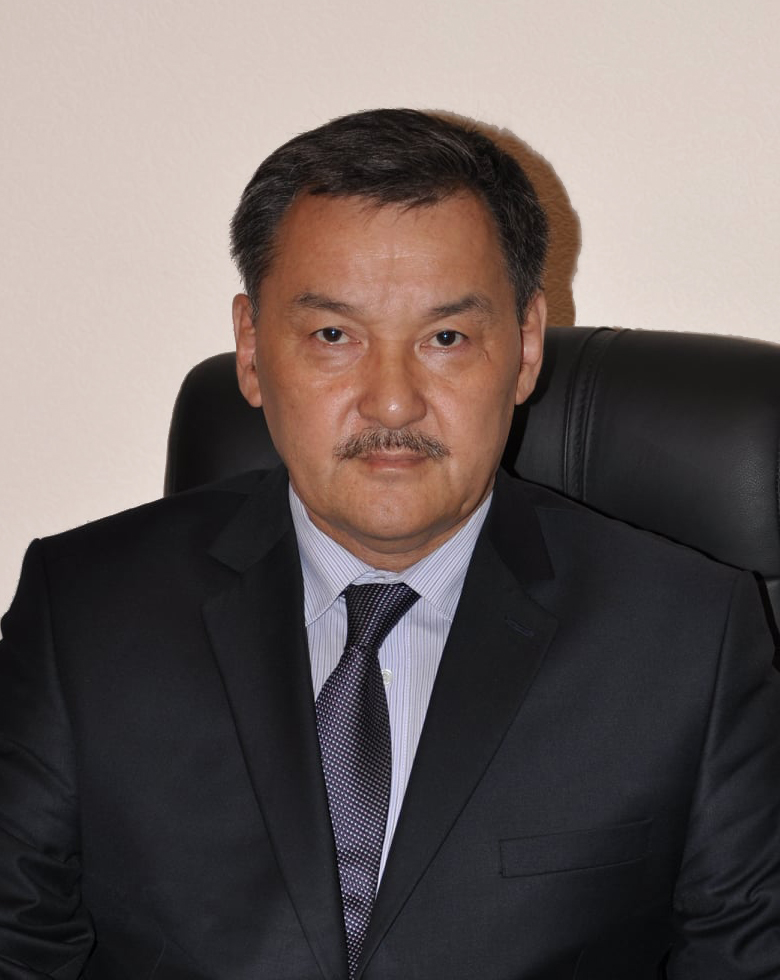 Dear colleagues, researchers, master, and doctoral students!
Today is a special day for Satbayev University, which combines three holidays. These are Science Workers Day in Kazakhstan, International Day of the Human Spaceflight, and the 122nd anniversary of the birth of Kanysh Imantayevich Satpayev, the great scientist, first President of the Kazakh SSR Academy of Sciences.
All these dates are closely linked to innovations and scientific advances, which are among the main priorities of our country, as a guarantor of the well-being of the state and its citizens. And, in pursuance of Kassym-Jomart Tokayev's instruction, Satbayev University pays special attention to the development of the university's scientific potential through overseas scientific training, enhancing the prestige of the teaching profession and developing priority areas of scientific and technological development in Kazakhstan.
I warmly congratulate the staff of Satbayev University and all scholars of the Republic of Kazakhstan and wish you successful and fruitful work, creative achievements, health, and prosperity! Happy Holidays!
Regards,
Acting Rector of Satbayev University
Tuleshov Amandyk Kuatovich