Satbayev University «Student Organization Fair» will be held online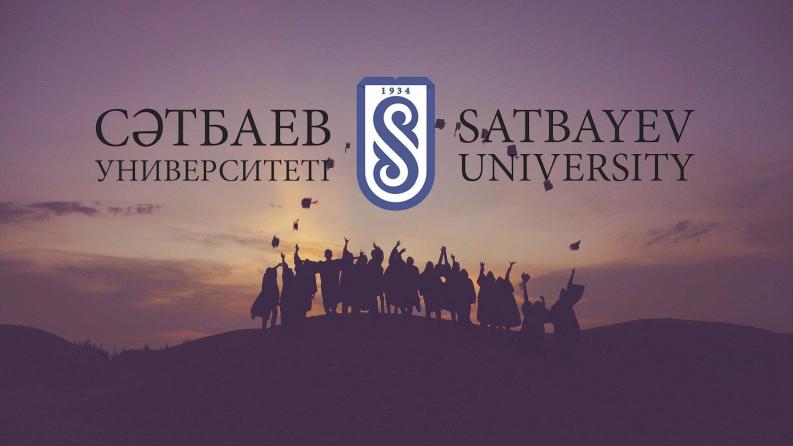 The traditional "Student Organization Fair" at Satbayev University will be held online on September 27 at 15:00. The broadcast will take place on Instagram and YouTube platforms on Satbayev Time community page.
Student communities play an important role in the university life, so the "Student Organizations Fair" traditionally takes place in September annually, during which freshmen have an opportunity to learn more about each community and choose their friends for life.
This year the fair takes place in an unconventional format. There will be an online broadcast, during which each community's representatives will talk about their organization and answer questions within 5 minutes. During the broadcast, a prize draw will be held as well.
Choose one of the communities for yourself!
| | |
| --- | --- |
| Satbayev Hunterz (@satbayevhunters) | It deals with schools and takes part in all activities of the university. For those who want to leave the comfort zone and develop their leadership skills. |
| SPE SC (@kntu.spe) | It is the largest student community of the university. The community's main direction is the oil and gas industry. It conducts such activities as Key study, Oratory club, Study project, Oil games, Debating, Movie club and Teambuildings, Halloween or New Year Party! |
| Enactus (@enactus.su) | The team assembled from the students who want to start a business already at university. As part of an international movement, the community members can go to other cities and countries, and discover new opportunities. |
| SKIF (@skifsproject) | The community that organizes charity events, trainings, sports competitions, dances, team buildings, mountain trips and helps participants to reveal their hidden talents. |
| LV Satbayev (@lv_satbayev) | Satbayev University Volunteers League is an active community, the initiator of exciting projects and performances. |
| Technokrat (@technokrat_idc) | "Technocrat" debate club is the most titled organization at the university. It holds the annual tournament «Techno cup" with a prize pool of up to one and a half million tenge and often goes to tournaments in different cities of Kazakhstan. |