The Oil and Gas industry has recognized the best professors for their outstanding achievements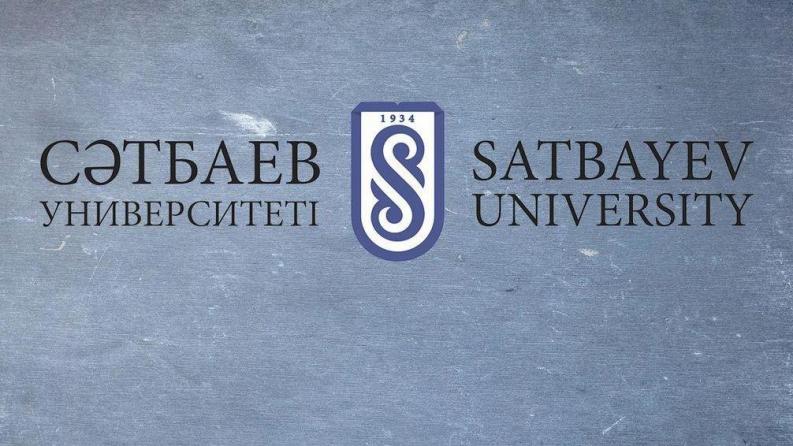 The awards committee as part of the Industrial Advisory Board (IAB) of the Department of Petroleum Engineering, which included company representatives of Tengizchevroil, Baker Hughes, Eni, ILF Consulting Engineers, and Shell selected the best faculty member in three nominations: research, teaching, and advising. We would like to note that the competition is held as part of a pilot project of the World Economic Forum on the human capital development for the Oil and Gas industry sponsored by Chevron, Eni, Shell. The total prize fund of the competition was $6,000.
The committee, having considered the applications submitted by the candidates, anonymous surveys among students and colleagues, decided to award the following members for excellence in the following nominations:
Research - Ismailova Jamilyam Abdulakhatovna ($2,000), Assistant Professor,
Teaching - Dinara Nasipulovna Delikesheva and Aibol Iztleuovich Nusipkozhaev ($1,250 each), lecturers,
Advising - Dairov Zhasulan Kairatovich ($1,500), lecturer.
Chair of the committee, Head of the Oil Production Department of Tengizchevroil, Ruslan Turzhanovich Kuatov noted the high qualifications of all candidates and hope such awards will be motivation for the professional development of faculty in the future.